Motto of the Year
"The pleasure of art Schwabing Christmasmarket"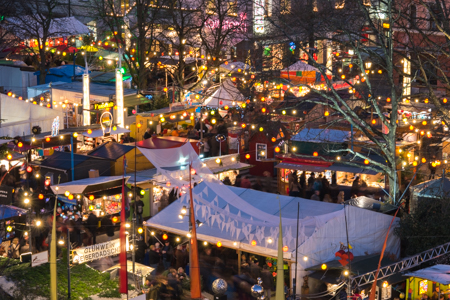 touching, strong & authenitc
Art comes from ability – and skill often comes from a lot of passion for something that is done with dedication. The artisans of the Schwabing Christmasmarket master their craft, carry it out with passion and live their profession- to be an artist.
Creativity is their engine, there are many ways and one goal: to create art. Lovingly made unique pieces, works of art and original gift ideas are created
– all designed and manufactured in the workshops of the exhibiting artists.